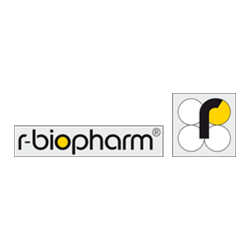 R-Biopharm AG
R-Biopharm AG runs Onventis Open Procurement
R-Biopharm AG from Darmstadt is introducing the all-in-one procurement network Onventis in its purchasing department.
Onventis digitizes the strategic and operative procurement processes of R-Biopharm AG and supports the purchasing department in increasing the company's success through material cost savings and process optimization.
R-Biopharm have developed innovative products in the field of clinical diagnostics as well as for food and animal feed analysis since 1988. Laboratories, hospitals and food producers throughout the world appreciate the high quality and customer-oriented solutions.
From a company with 6 employees, R-Biopharm quickly developed into an internationally active biotechnology company with more than 800 employees worldwide.
Continuous growth and responsible management have repeatedly made R-Biopharm a winner of the "Sustainability Award" for sustainable action.
R-Biopharm is family-owned in second generation and combines development, production and sales under a single roof.
DEMANDEZ UNE DÉMONSTRATION MAINTENANT
Nos experts en approvisionnement électronique vous présentent le réseau d'approvisionnement Onventis All-in-One.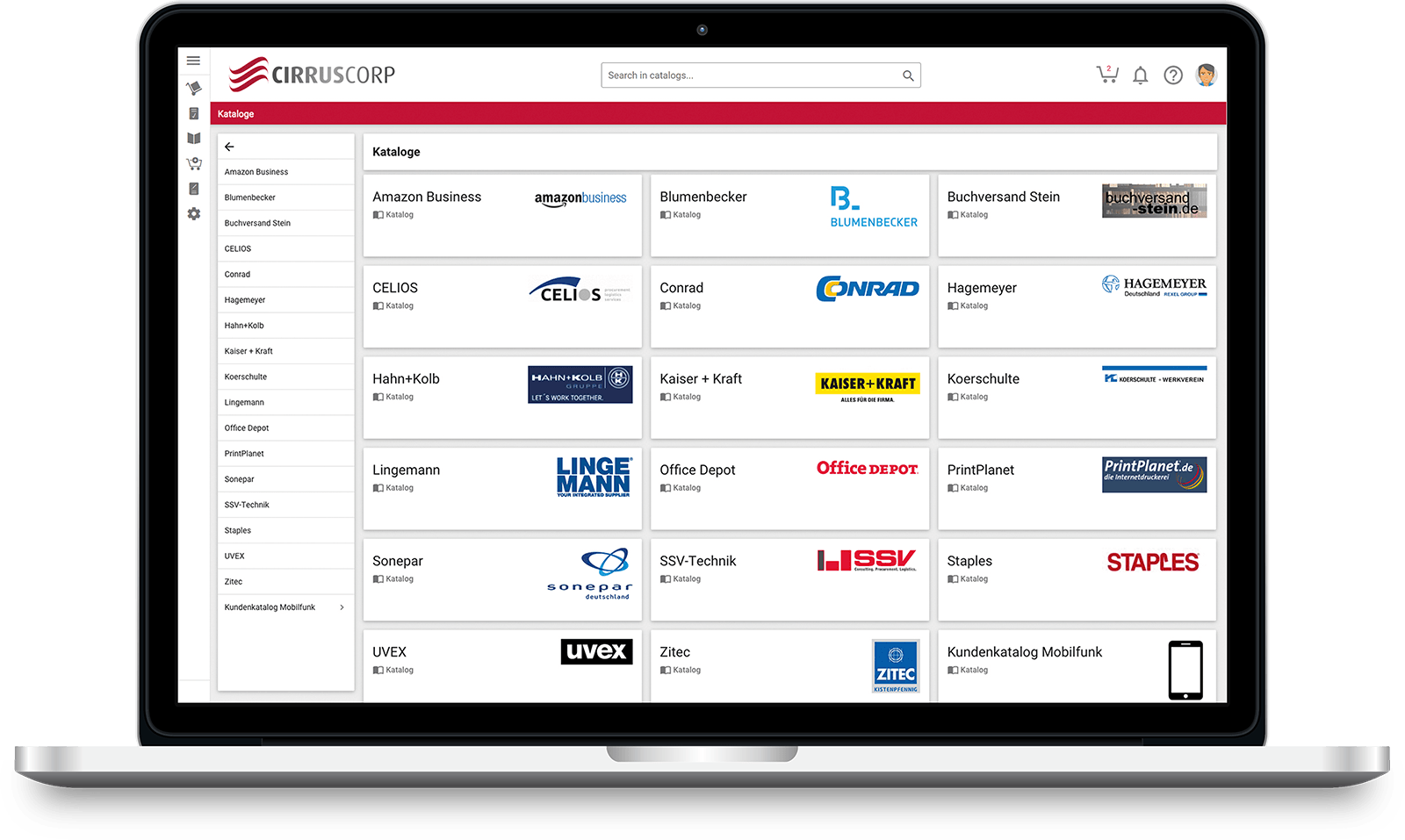 Weitere Kunden aus der BrancheOther customers from the industryAndere klanten uit de brancheOther customers from the industry: Chemicals/ Pharmaceuticals/ Plastics
© Sämtliche Inhalte, Fotos, Texte und Grafiken sind durch das hier repräsentierte Unternehmen urheberrechtlich geschützt.
© All contents, photos, texts and graphics are copyright protected by the company represented here.
© Alle inhoud, foto's, teksten en afbeeldingen zijn auteursrechtelijk beschermd door het hier vertegenwoordigde bedrijf.